What we can do for you:
Say you want a film about a particular topic or an artist, potter, musician, writer - but you are not quite sure how you want it to work or how long it should be.  That's where we come in.  With our combined knowledge, experience and imagination we can pull together the threads and weave something beautiful - and also highly professional.  We can source visual and audio assets (maps, photographs, archive film and sound) and find or commission appropriate musical accompaniment.  Rigorous research is equally important both for the form of the film and interviews.
There are only two of us (although other specialists are called in when necessary) so overheads are low and the atmosphere is relaxed.  We travel with our own equipment either by road, rail or air and have visited most countries over the years.  We can handle high definition video, stills photography, chromakey, multi-track audio ... pretty much anything the production might require (even real 16mm film if needed), be the film 10 mins or 120 minutes long.
Our production studios are fully equipped with multi-format decks, editing and graphics software and hardware, broadcast monitoring with digital audio interface and mixing facilities and we are especially adept at using and animating stills, often essential to arts films. If required we can also handle DVD label and sleeve design, together with disc duplication or replication.
Malachite is effectively a one-stop shop for digital film, photography and DVD production, and our rates are highly competitive—-so why not let us inspire you as we inspire each other!
The lengths we go to (or to which we go):
Some people may not fathom in which direction to proceed, but here at MALACHITE ART FILMS nothing is too great a problem.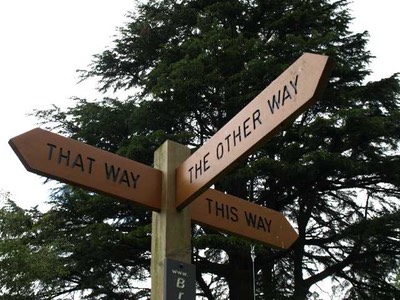 Click on links below for a few production stories:
Frank Brangwyn (Libby's obsession)
Rigby Graham